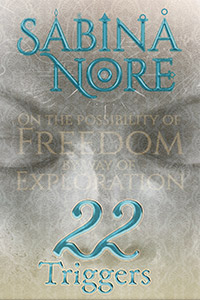 Let us shed the well established but useless ancient patterns, and discover what all we can be.
Sabina Nore
A healthy society begins with healthy individuals.
Sabina Nore
Imagine being happy and feeling strong, and all of that coming from within. It's always there. No prescription needed.
Sabina Nore
Looking for the artworks?
Access the previous website to peruse the paintings, drawings, and photographs through one of the below entrances.
Artworks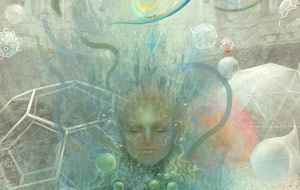 Time Travel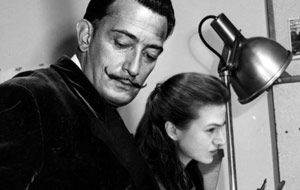 Archive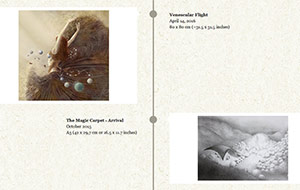 All contents © Sabina Nore, All Rights Reserved