Paintings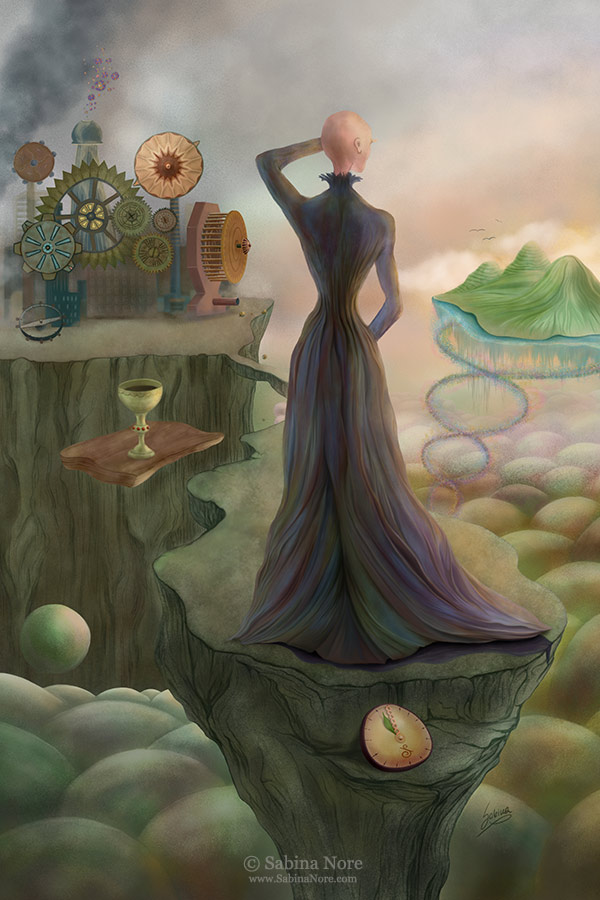 The machinery of modern life grinds to a steady, well organized rhythm. The side-effects are plentiful yet it continues to run, constantly dumping its waste into various out-of-sight holes. The grayness of the machinery and its firm patriarchal roots are evident, yet it pulls us in with a circus-like planned and acted out joyfulness, colorful wheels and gadgets that are meant to seduce. The path to this life is already carved and joining is not only easy but expected. What awaits on the other side is everything that we deserve and crave, all that which we feel to be right and good, yet there is no carved out path to take us there. The day has 24 hours. That is a fact beyond discussion or personal preference. Much in the same manner, the machine generated by society doesn't allow for individuality nor a personal rhythm in one's own life. The machine attempts to fill our lives with duties, trivial and non-trivial obligations, gadgets and upgrades, and to keep us busy as to not see that which we always feel is there. The other side.
32 Hours
Fine Art Prints
---
2012
Canvas prints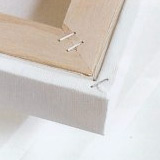 Available sizes:
- 50 x 75 cm (~20" x 29.5"): 350,- €
❧
Archival paper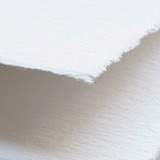 Available sizes:
- 42 x 59,4 cm (A2) (~16.5" x 23.4"): 170,- €
- 33 x 48 cm (~13" x 19"): 120,- €
- 29,7 x 42 cm (A3) (~11.7" x 16.5"): 100,- €
---
Prints are available.

☐
High quality, museum-grade prints.
✔
Safely packaged.
✈
International shipping available.
Buy directly from the artist: Contact