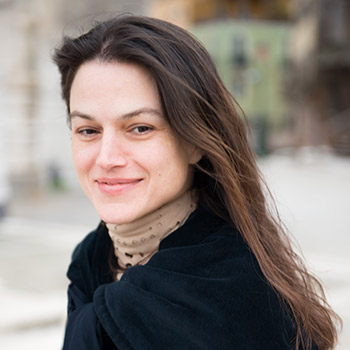 Sabina Nore is an artist. She uses a variety of mediums to create stuff.
She currently lives and works at the edge of the forest, in the Austrian countryside.
---
What, that actually matters, can be told of a person? Where they were born, perhaps also the How? Was it an easy delivery, whatever that may be, or did the mother struggle? What was the baby's first word? How many languages did it end up mastering? Any?
The story of the artist, any artist, any person, can be dry as toast or filled with myth and lore. The good ones are usually filled with mythology and poetry... Which version do you prefer? Does the presentation of the artist change your perception of the artworks?
---
Artist Trivia Details
Sabina had a near-death experience at the age of one which close friends speculate to have given her "an edge" in life.
She was on TV at the age of 10 performing a Spanish waltz on the classical guitar.
She is of noble ancestry on both sides of her family.